The January meeting was held at the Westbury Manor. Our guest speaker was Nassau County Commissioner of Emergency management Denis Monette. Commissioner Monette stressed the importance of civilian security personnel in protecting critical infrastructure.
Commissioner Monette presented ASIS LI Board members with citations from County Executive Blakeman.  ASIS LI Chapter Chairman John Drago presented Commissioner Monette with a plaque from the chapter thanking Commissioner Monette for his presentation.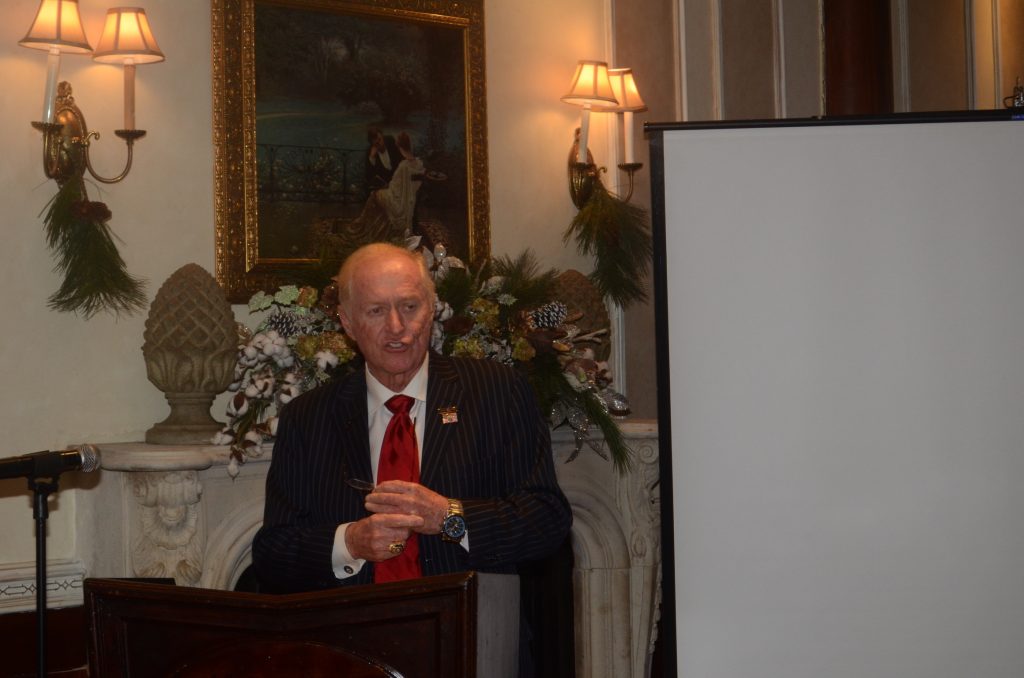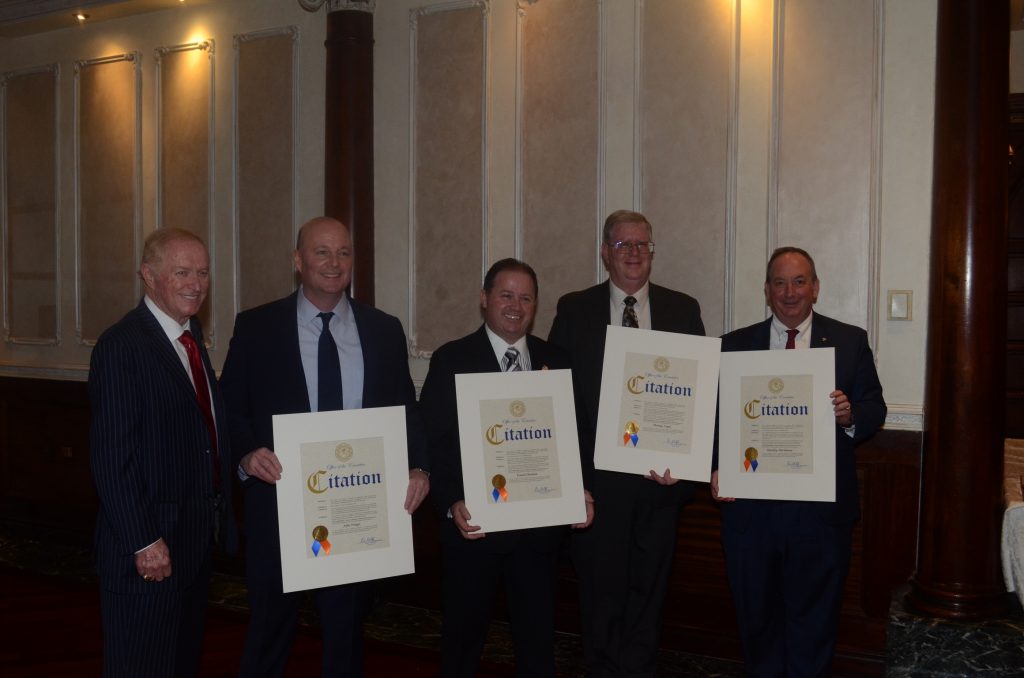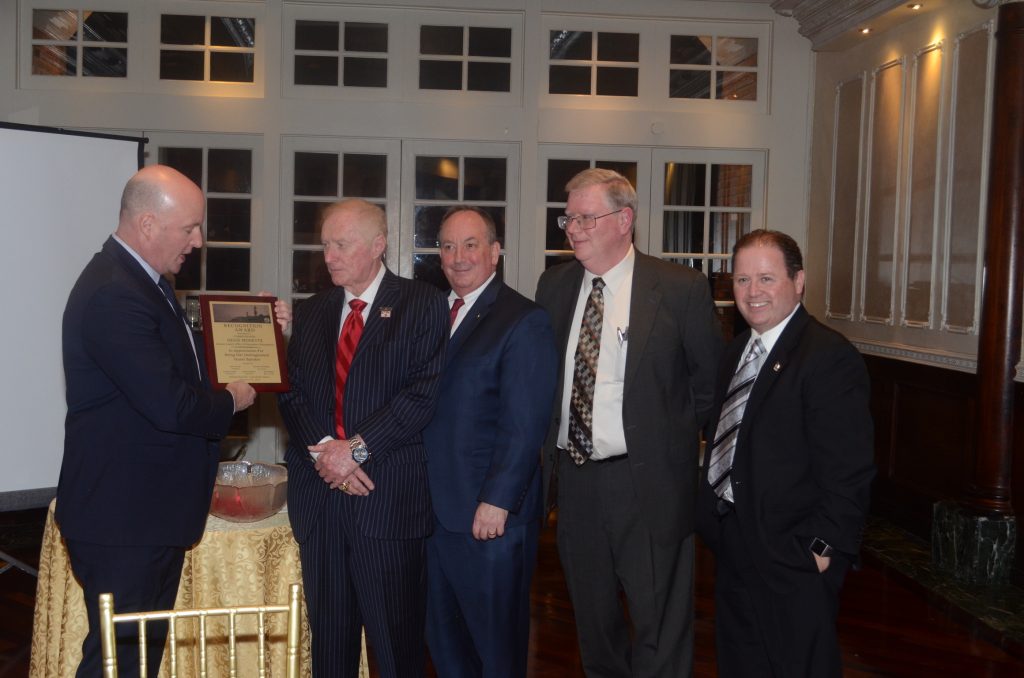 Newly installed Chairman John Drago thanked immediate past Chairman Ben Petrofsky, Esq. for leading the chapter through the turbulent times of the pandemic.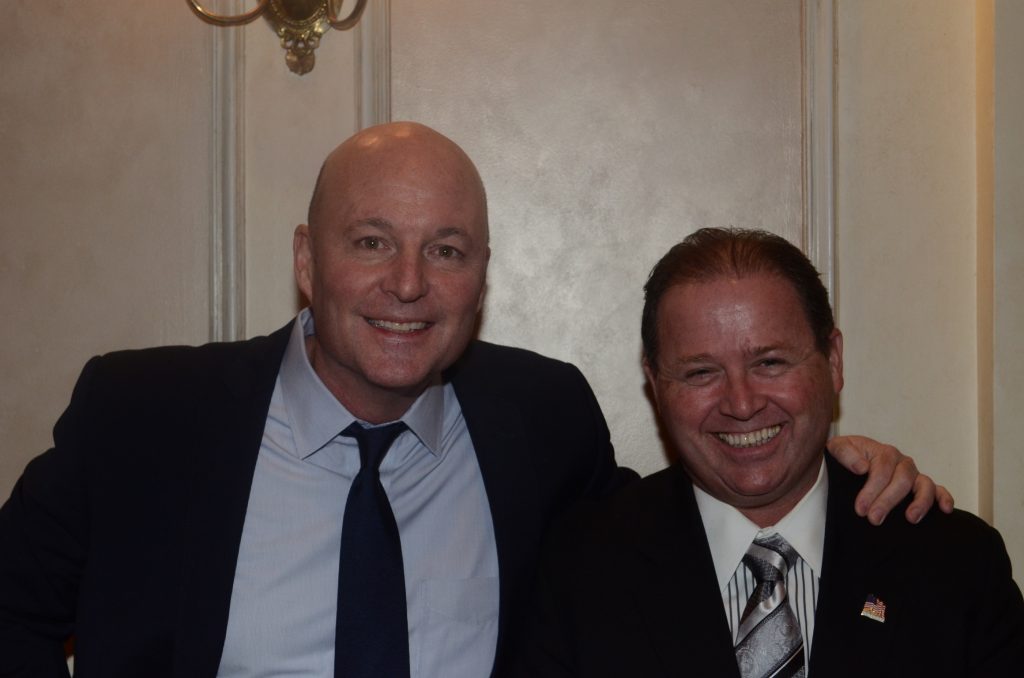 Our next meeting will be held on Tuesday, February 25, 2022.